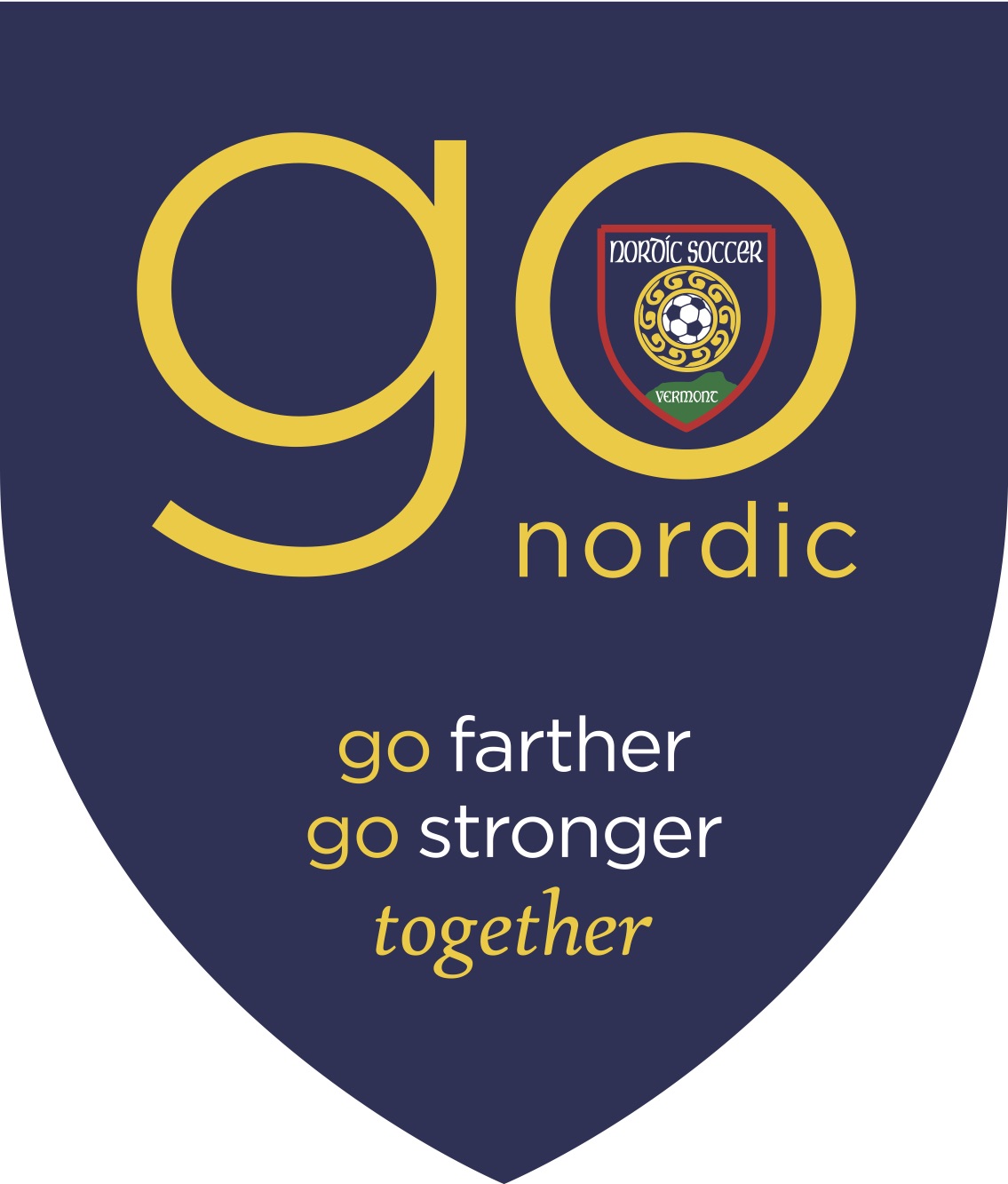 On Saturday April 1, from 2pm to 5pm we will host all girls from the club in the U10 through U19 age groups.
The afternoon will be based mostly on the pitch playing small-sided games, as well as some fun exercises to introduce our senior players to our youngest age groups to develop mentoring and support opportunities.
We will also let you know about upcoming Go Nordic events for the 2017 season.
Please bookmark this date in your calendar and make every effort to attend.
If you have any questions or ideas for or about the Go Nordic program, please contact Craig Stone at
(vermontcoach@gmail.com).