Update to Vermont rules on recreational sports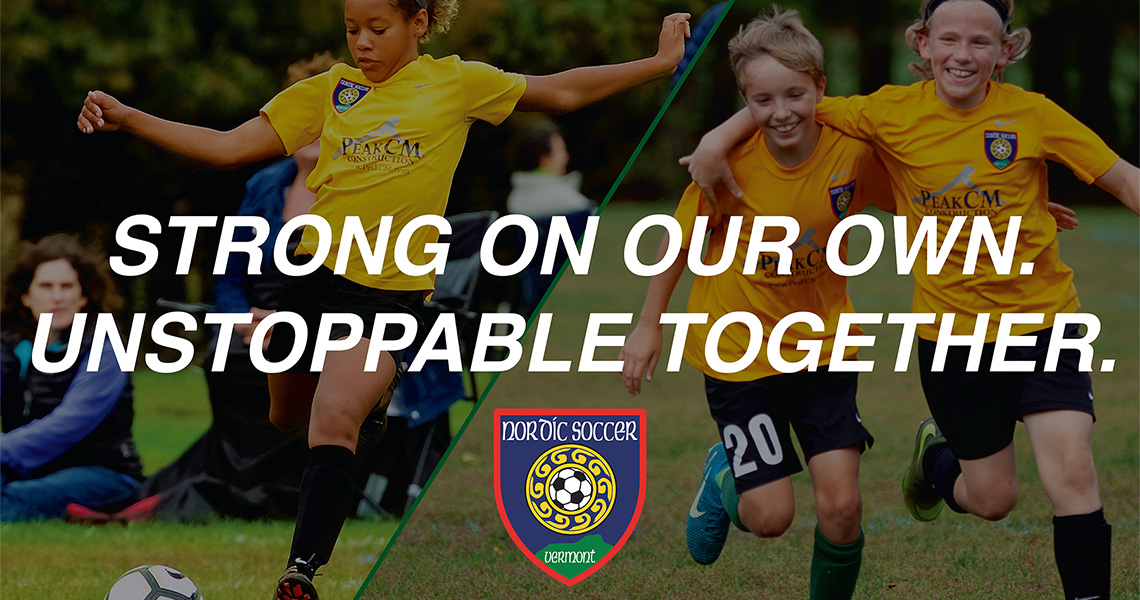 Effective June 14th.
We are delighted to announce that Vermont has reached 81.4% of all eligible Vermonters having at least one COVID 19 vaccination.
Per Governor Scott's announcement, Vermont is the first state in the country to reach this level of vaccination and makes us the safest state in the country as well as a global leader in the fight against COVID-19.
Effective immediately, the state restrictions have been lifted for Vermont - Vermont is fully open!
We very much appreciate your assistance, patience, and support during this time.
One Club, One Community.
Yours in Soccer,

Jim, Craig and the Nordic Team.