Registration Open, Sign Up Today!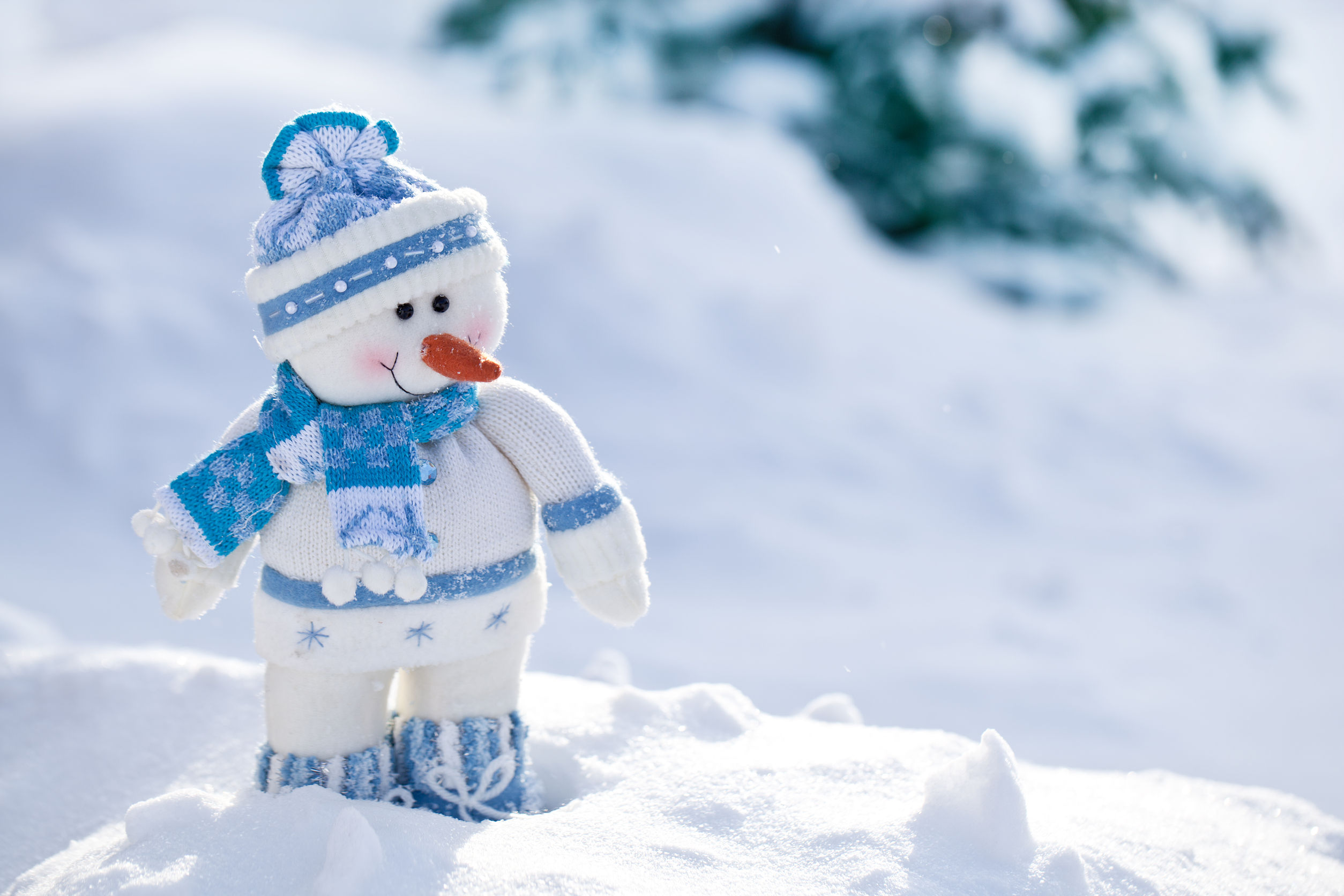 Vermont Holiday Indoor Championships
50% of net profits will go to a local Charity. Nordic has risen close to $45,000 over the last 13 years for local charities and families through this tournament!
Nordic Indoor Soccer Center
Monday December 28
10G, 10B (5v5) 12PM to 5PM
HSG (9v9) 5PM to 10PM
Tuesday December 29
12G (7V7) 9am to 1pm
12B (7V7) 1pm to 5pm
HSB (9V9) 5pm to 10pm
Wednesday December 30th
14G (9V9) 9am to 1pm
14B (9V9) 1pm to 5pm
Men's and Co-ed (5V5) 5pm to 10pm
Registration deadline is Tuesday December 22nd!
Each team is guaranteed 3 x 25 mins games.
Cost: $200 per team
U10's will be 5v5; U12's will be 7v7 and U14 and older will be 9v9, full field.
All adult games will be 5v5.
To register, please e-mail Adam Pfeifer at adam@nordicsoccer.org.
Check our web site at www.nordicsoccer.org for more info.